Talent Academy
Join the movement
Provide the highest level of training programs in cybersecurity, data and software
Mobility is increasingly connected, and cybersecurity is the key.
Our objectives
Develop an inter-company training offer
Offer more than 20 complementary modules: acculturation, upskilling and reskilling programs
Support the need to train approximately 40,000 employees of the founding partners by 2025
Attracting qualified young talent
Develop apprenticeship programs with leading schools
Create and animate a network of Software République talents
Expand the perimeter
Increase the number of students
Expand geographically: Italy, Spain
Broadening the scope of training: Data, Software
Expand to new partners: universities, research institutes, etc.
Software République Academy brings together the best of the partners' expertise to offer training programs at the highest level in cybersecurity with the ambition to develop future programs around data and software
Focus on the Apprenticeship program
Software République Academy offers an apprenticeship program
in Cybersecurity in partnership with two renowned schools.
(*) Répertoire National des Certifications Professionnelles
The benefits for the apprentice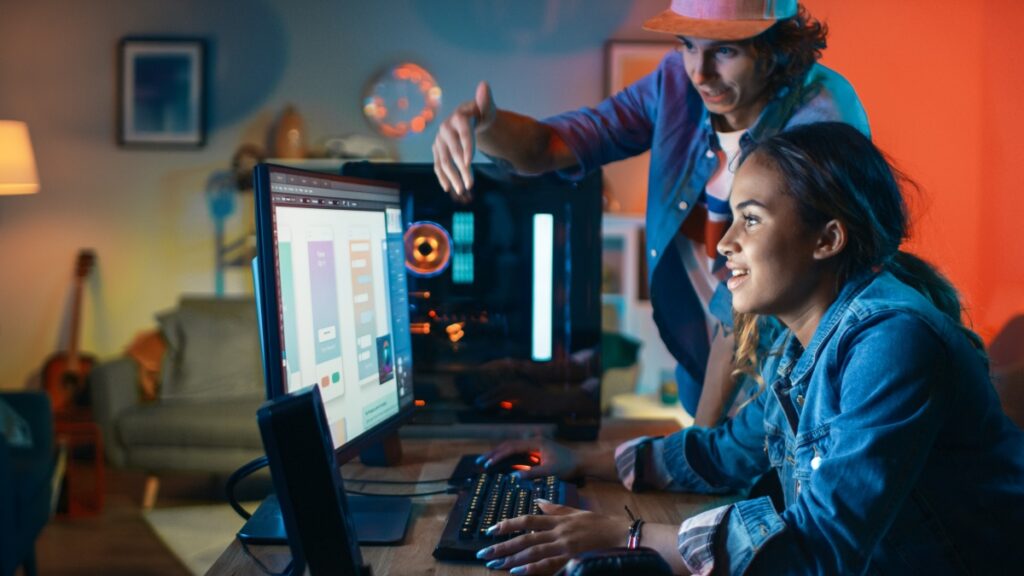 A solid professional experience
Be both at school and at work within a leading tech company (Atos, Dassault Systèmes, Orange, Renault Group, STMicroelectronics, Thales) with the possibility of obtaining a permanent contract
Discover a wide range of potential career paths
Build an extended network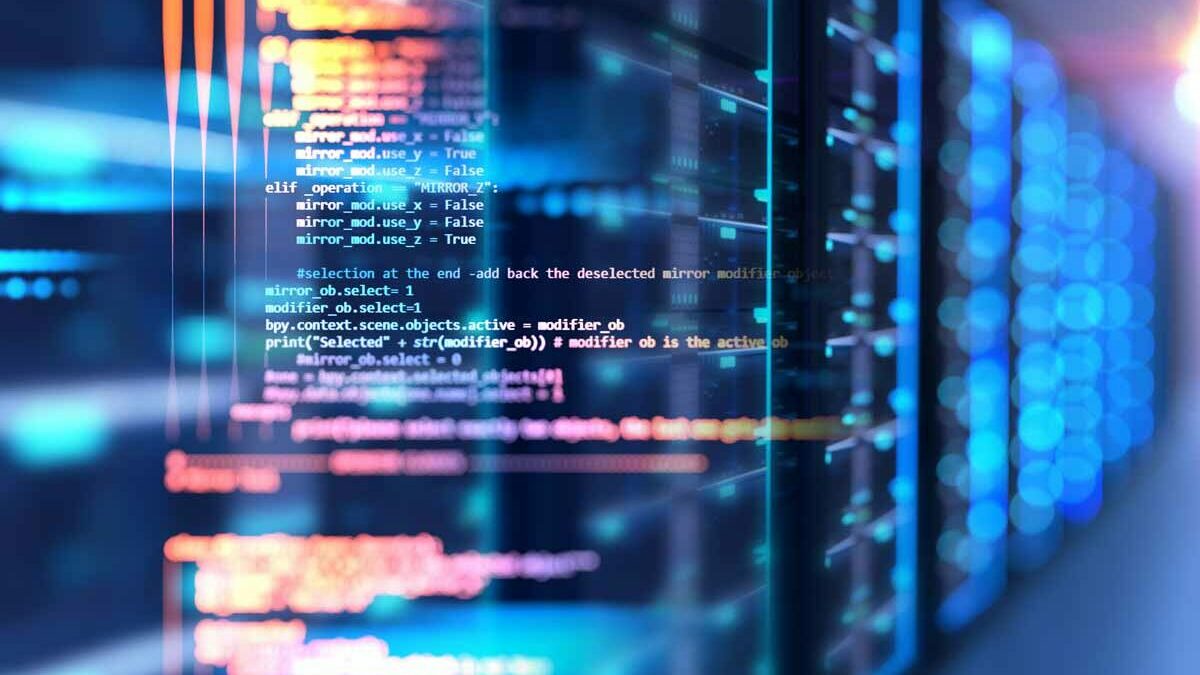 Discover the key role of Cybersecurity
Work on a cutting-edge subject and develop employability
Interact with our international business and technical experts
Benefit from a salary and tuition fees paid by the company